October 16, 2020
How to Incorporate Color to your Vacation Rental Interiors
This is a Rented Blog guest post from Bella Robinson
Have you just bought a vacation home? Do you intend to be renting it out to tourists whenever you are not using it? If yes, you need to make it colorful for that grand getaway feeling. But as you will realize, if you haven't already, decorating a vacation rental is different from decorating a primary residence. You have to give it a great first impression without spending as much as you would spend when decorating your regular home. You need to make guests feel at home, which can be daunting because your guests will be coming from different, contrasting home countries and décor traditions. You will also need to encourage positive reviews that encourage more bookings by not only investing in quality interior design but also the siding and other exterior elements.
You can handle the interior décor part to save on budget, but you will need to hire siding experts to help you create a vacation rental that feels safe and comfortable. If your vacation rental is in Sacramento, you will need a siding company that has the knowledge and skills to handle vacation rental siding in Sacramento. A contractor that can change the look of your Sacramento rental's exterior without exaggerating the prices. Back to the interior décor part, here are 6 tips on how to create a colorful interior for your vacation rental:
Choose modern lighting
Choose light colors that are bright, comfortable, and warm. You know, warm-colored light bulbs that make the rental's interiors feel relaxed and comfortable enough for travelers who love to read. And which traveler doesn't read especially with all the guidebooks and maps involved in their itinerary? Besides, vacation time is always the best time to read bestselling novels.
Still, on lighting, you need to place lamps or overhead lighting strategically around the house both for decorative value but also to ensure that there is enough light where people actually need it. Lights are useful by the bed, in the kitchen, and in the seating area. Place table and floor lamps around rooms for extra lighting at the corners.
Choose the right colors
Combine most colors when painting the walls. Your rugs, beddings, furniture, and other items in the vacation rental should also inject some eclecticism while at the same time complementing the colors on the walls. Choose colors that inject the feeling of trust, friendliness, and calm. Blue and green shades are good for that. Browns and beiges, not so much!
Coloring is all around us and even part of our daily jargon. We state that we feel 'blue' when we do not feel well. This means that It is essential to choose the shades that you positively react to and that make you feel great.
When we're picking colors for our homes, there are ones that work for certain home styles, so don't be reluctant to be innovative. Rather than utilizing dull olive green, go for a light green that gives a new and lighter touch that makes you feel excited to be home." says Elliot Johnson from Florida Rentals.
No more blank walls
Empty walls make rooms feel empty and incomplete. Decorate your vacation home walls with art that injects an enticing and cohesive look. Which kind of art is that? Well, because people are different and you cannot possibly tell the kind of art your guests like and which ones they dislike, it is best to go with your instincts for this one. Choose any artifacts or painting from local artists- art that says something about the local culture. Whatever you like is fine for as long as it is not offensive or disrespectful in regards to religion, politics, sexuality, or race, among other divisive aspects.
Decorate with houseplants
Leafy plants inject color and a "homey" touch into any indoor space. Because you won't be around most of the time, it is best to find houseplants that require minimal care. Plants like cacti that can survive for months without water. Investing in an indoor garden will give a vibrant ambiance to your vacation rental. You can even invest in grow lights for the houseplants that do not get enough sunlight.
Decorate using mirrors
You can hang mirrors of all styles on bedroom and dining area walls to make them feel less empty. Mirrors add a decorative touch to all kinds of interior spaces. They make small spaces feel brighter and larger.
Get rid of clutter
Your vacation rental will never appear colorful if you don't keep the clutter under control. Clutter masks the shine, after all. So, as much as you need to install decorative items, plants, and even artwork into your vacation rental to make it colorful, you must avoid exaggerating too much with the decor. Just bring in enough colorful items and just enough amenities to make the home functional and to prevent yourself from cluttering it with items no traveler ever needs.
 Conclusion
Whichever décor pattern you settle for, remember to use colors and/or patterns that relate to the region. Visitors love to interact with the local culture of the places they visit. It is also important to give your vacation rental a sense of personality by injecting your personality into the decor. Let the visitors see the region from your perspective, your eyes.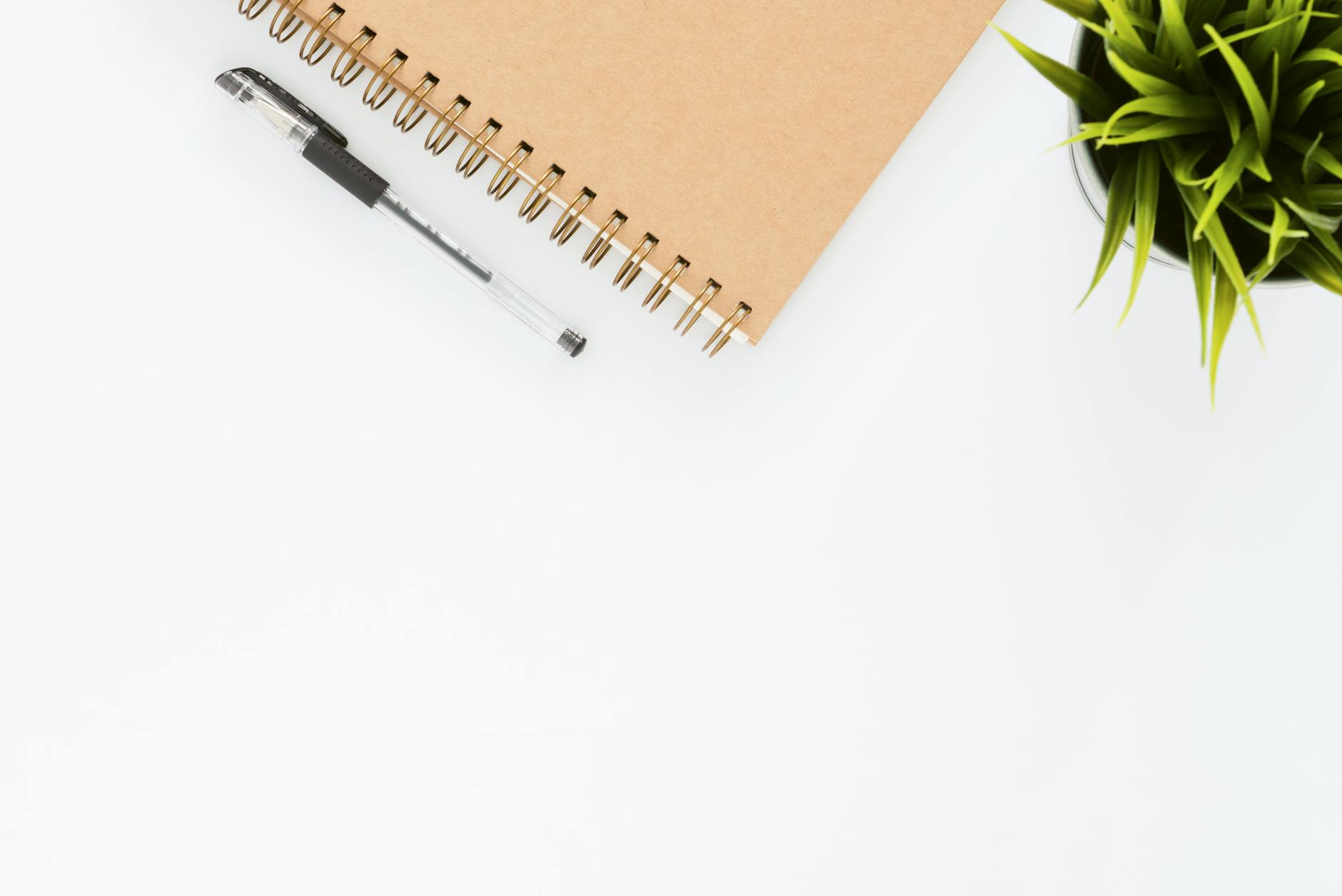 Author

Bella Robinson

Interior Designer and Design Columnist
Back to Blogs